WELCOME TO
California RUSH
California Rush's player-centered approach, backed with a national-level program and elite-level coaching, provides a positive playing and learning environment that fosters long-term player development and personal growth. We strive to provide our players with the highest quality soccer training and development in America.  Rush provides top-quality opportunities for players at all levels. The club employs talented full-time and part-time coaching staff with vast experience of the youth soccer landscape in California and across the US. The quality of coaching is a major factor in the playing success of the club.
Training Ground is fast approaching, sign up now!...
read more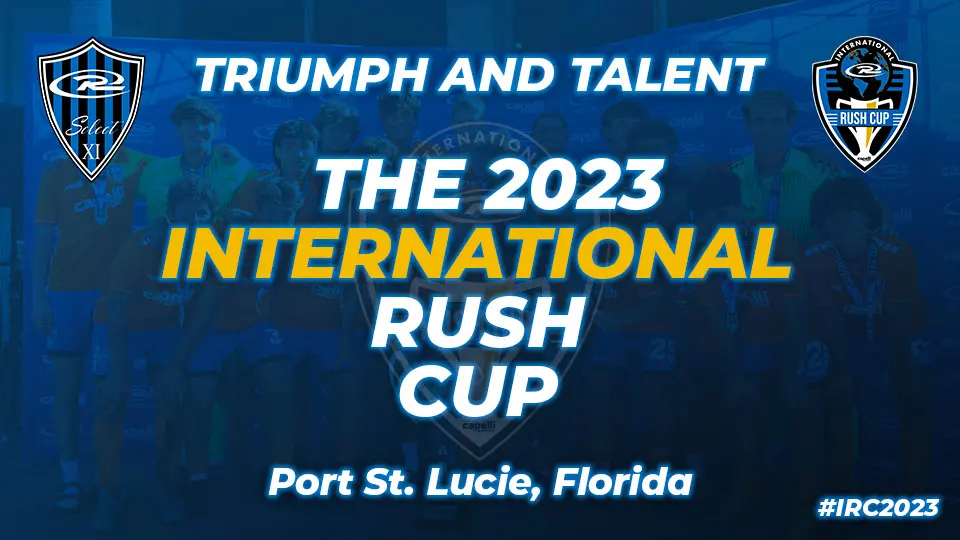 Triumph and Talent: The 2023 International Rush Cup
National News
The 2023 International Rush Cup has come to a close. The tournament welcomed 44 teams to Port St. Lucie, Florida…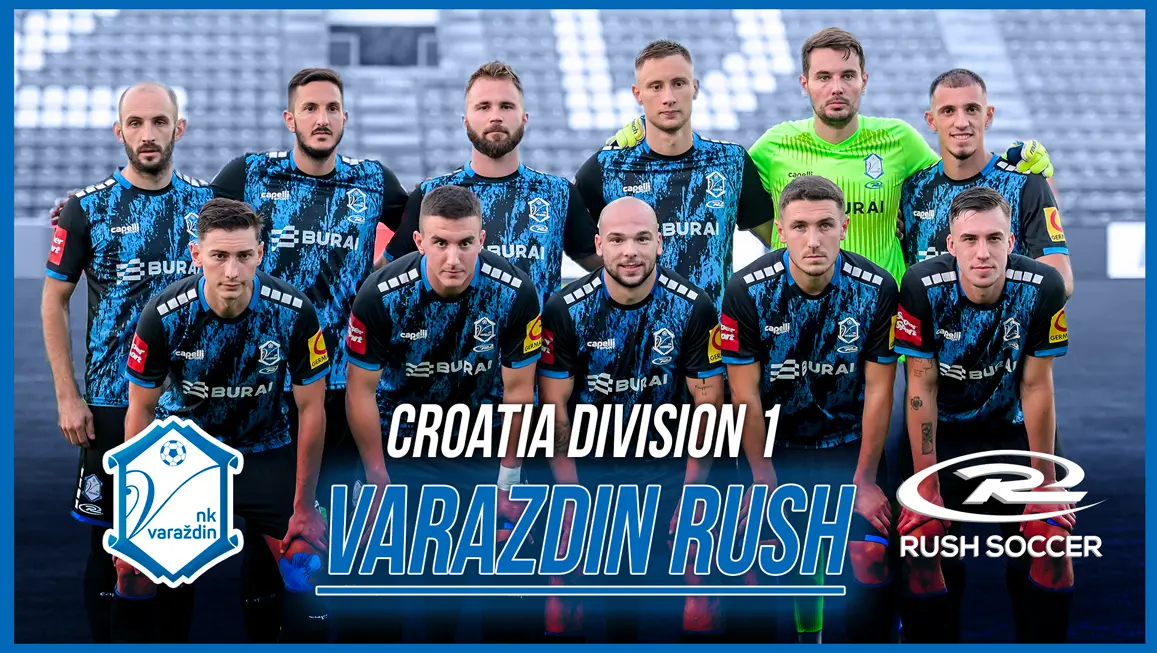 Rush Secures Division 1 Team in Europe
International
Welcome to the heart of European soccer: Varazdin Rush, our newest first division team…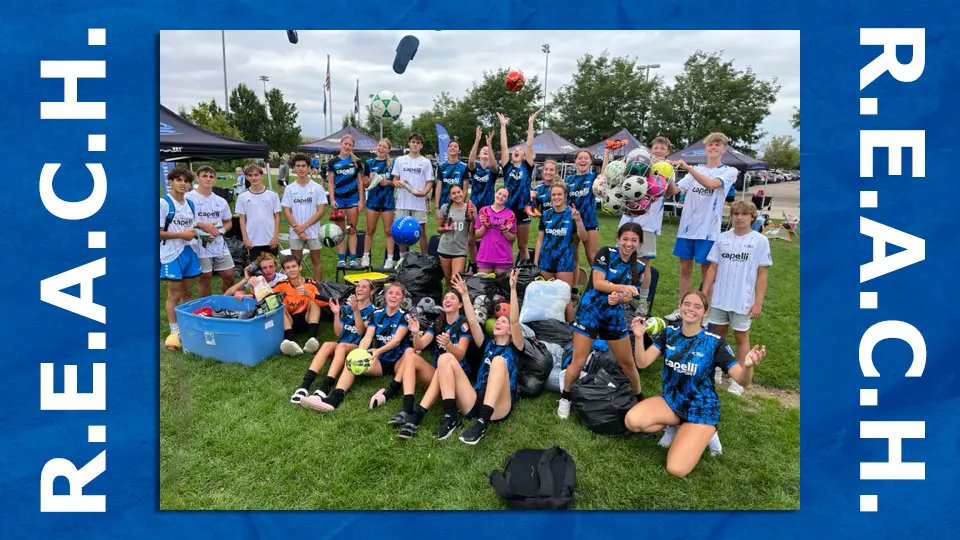 Colorado R.E.A.C.H. Friendlies
National News
This past weekend the Rush Branches in Colorado set up a series of friendly matches…
Altitude Rush Boarding Academy
The Altitude Rush Boarding Academy combines education with the sport. We are committed to delivering the best-personalized training and education while providing each student with a pathway to success. Our year-round boarding school provides a dynamic learning community that ensures students get the support, training, and education they need to become champions.
Contact
P.O. Box 7364
Huntington Beach, California 92615
Phone: 657-215-1250
Email: californiarushsoccer@gmail.com