United Premier Soccer League
California Rush is proud to announce our return to the UPSL for 2022 and its promotion to the Premier Division!  Spring '23 season is coming up, we will announce game and training schedules and tryouts soon!
Follow our progress with videos of our matches in the link below:
https://elevensports.com/en/club/california-rush-sc-yabzkf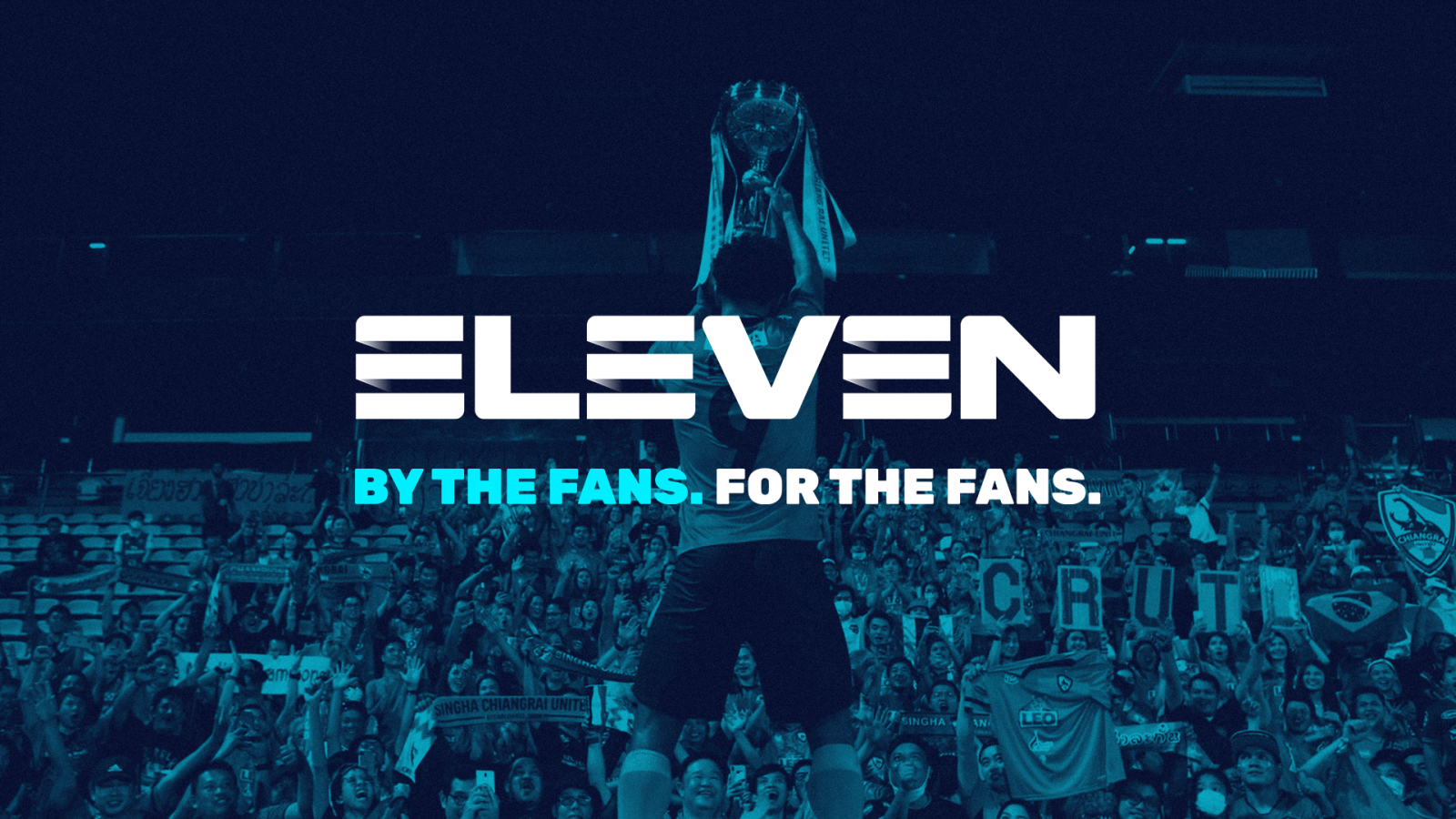 By providing a full range of programming and a complete pathway for the beginner through to the collegiate and professional levels, members can look forward to being a part of a larger club with a lot more to offer. Players will have access to brand new pathways and programs to expand their skills and knowledge of the game.
UPSL TRAINING & NUTRITION PLAN
The rush Way
The Rush has developed a philosophy and methodology that serves as the foundation for an elite caliber organization both on and off of the field. Our goal has consistently focused on national over local success, excellence over mediocrity. With these goals firmly in mind, Rush Soccer has established "The Rush Way", an organizational credo that defines our coaching, player development and organizational philosophies. Over the years, the club has developed, improved and tested "The Rush Way", and the results have been impressive: numerous national championships, dozens of state titles, a national reputation that attracts the best players, coaches and sponsors and the confidence to be a pioneer in youth soccer through innovative programs and initiatives.
Contact
P.O. Box 7364
Huntington Beach, California 92615
Phone: 657-215-1250
Email: californiarushsoccer@gmail.com